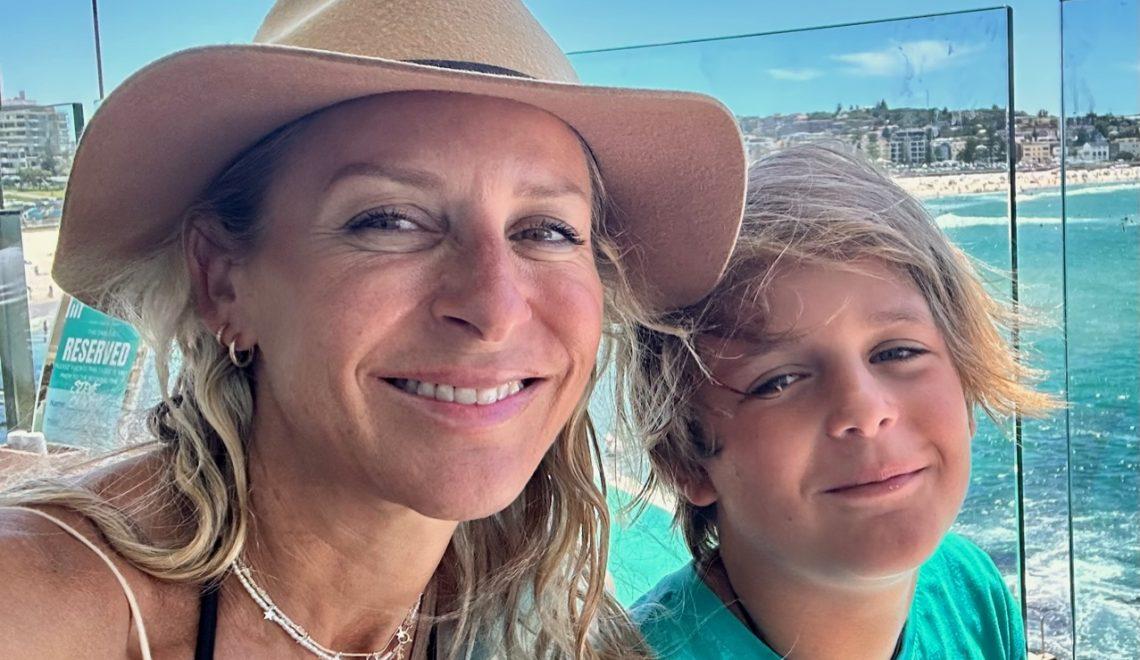 This week we are interviewing Anita Kolni. Anita is a passionate eco entrepreneur and proud founder of the Volvo Ocean Lovers Festival, an annual celebration of Ideas, Art+Music and Actions, showcasing some of the latest innovations, science, state-of-the-art technology and cool ideas for helping the oceans.
Anita successfully staged the first Ocean Lovers Festival in April 2019 at Sydney's iconic Bondi Beach, as a place providing hope and positive messaging around oceans. The Festival attracted around 15,000 people to mainly free events promoting eco and sustainable practices in a multi-channel showcase of solutions to ocean recovery, cool products, projects and ideas.
Where and how long have you lived in Sydney's east?
I've been living in Bondi for the past 30 years!
Three words that describe what it's like to live in the eastern suburbs? 
Breathtaking, privileged, amazing
How many children? 
Four
Favourite Park: Lyne Park –
I never get sick of the view there 🙂
Favourite Beach:
 Bondi Beach and Camp Cove
Favourite kid friendly cafe:
The Crabbe Hole at Bondi Icebergs and Tama Cafe
Favourite Coffee Spot: 
The Depot Cafe and Blackwood Pantry
Favourite date night place: 
BUON RICORDO Italian in Paddington
Where in the east have you yet to explore and would like to?
Wylies Baths
What would you like to see improve in the eastern suburbs?
More electric charging stations and bike tracks
Favourite Local Shop:
I love my food so would have to say Harris Farm
Favourite wet weather location:
home
Favourite Local family Weekend Activity?
Hanging out at the beach
Work or SAHM?
Work
Motherly advice?
Believe in yourself because you are capable of achieving whatever you set your mind to and always treat others the way you would like them to treat you.