Where and how long have you lived in Sydney's east?
I grew up in Paddington, but now I live with my husband and daughter in Bondi. I guess you'd say I'm an eastern suburbs lifer!
Three words to describe living in the eastern suburbs?
Exciting, vibrant, diverse.
How many children?
I've got one child, Sarah, who's just celebrated her 4thbirthday. She's a wonderfully energetic, curious and joyful child!
Favourite Park:
You can't beat Centennial Park for space, variety and kid-friendly options; and kids love seeing the horses!
Favourite Beach:
Well, I might be biased, but North Bondi! Tamarama comes in a close second.
Favourite kid friendly cafe:
Centennial Homestead because there's lots of space for Sarah to run around while Mum and Dad take a break.
Favourite Coffee Spot:
Shuk is my go-to café and does a great Latte!
Favourite date night place:
It varies. We usually try to find a cool new restaurant or bar, anywhere from Bondi to Potts Point.
Favourite Local Day Out Activity:
Either relaxing at the beach or heading to the local markets.
Favourite Local Shop:
The Apple Store – yes, I'm a bit of an Apple fan as I love being creative.
Favourite wet weather location:
Particularly in winter, I'll admit my favourite wet weather spot is snug at home!
What is your new book about and why did you decide to publish?
I've just published a picture book for 1 to 6 year olds. It's called Mr Cheesy and it follows the adventures of a cute little mouse as he tries to solve the mystery of his missing cheese. Writing a fun adventure for kids (and their parents) has always been something I've wanted to do. It's received good reviews so far, so I'm considering writing another! The book can be found at mrcheesybooks.com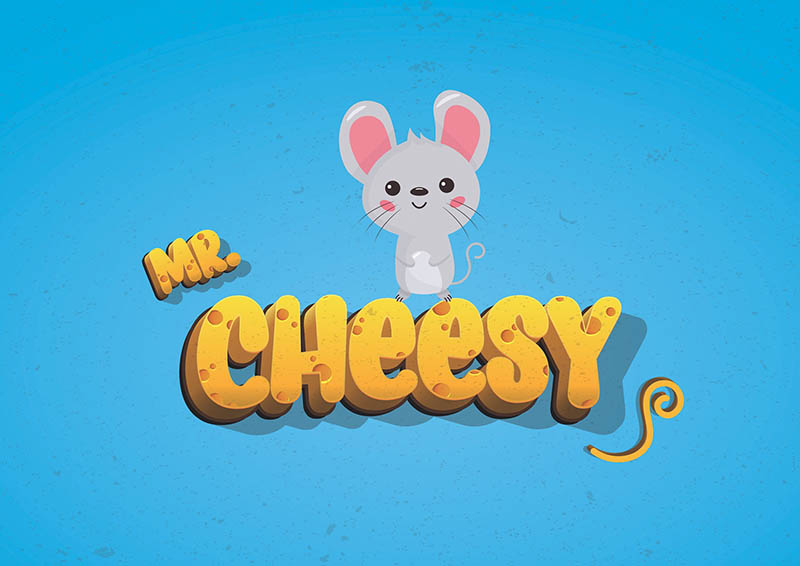 Favourite Local family Weekend Activity?
So many contenders, but I'd say the Bondi Markets followed by the beach.
Three things you love about winter in the Eastern Suburbs?
1. When it's cold outside, it's great to have everything so close by! 
2. Living near the sea moderates the temperature.
3. The Bondi Winter Magic Festival!
Motherly advice?
A great joy of motherhood is seeing your child discover the world – really take joy in that and don't be afraid to let out your inner kid when you do.