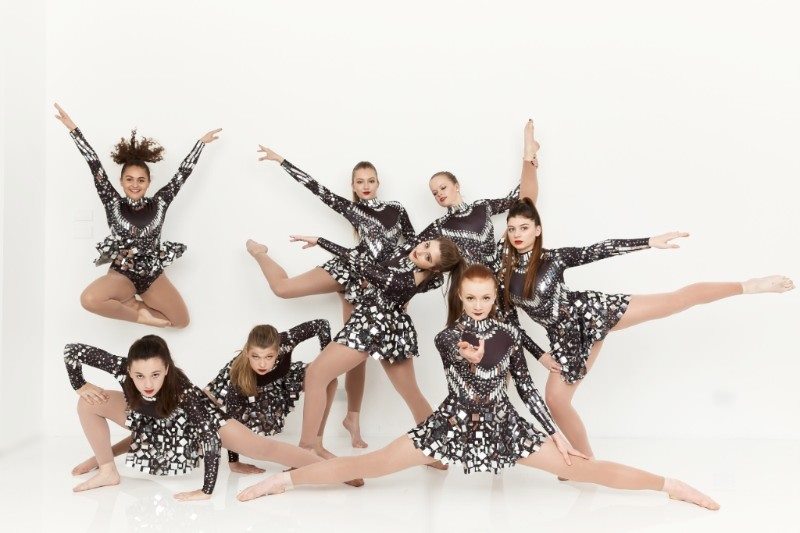 Elevate Performing Arts studio is offering first class free!
With so many freedoms opening up this week, we are all feeling the vibe, but none more than our young people who have missed months of socialisation and fun!
Elevate Performing arts offers just that, a fun and safe space where ego and judgement is left at the door. At Elevate, the nurturing teachers educate through inspiration and joy which allows students to learn to express their genuine self in a non-competitive environment. And isn't that just what we all need after this long period of isolation.
The refreshed Hillsdale and Bellevue Hill studios have COVID-19 Safety practices in place, and are open to new and existing students now for Term 4. Classes are available for children (from 2 years), teens and adults in a boutique, modern and fun environment. To welcome new students and families, Elevate is offering a complementary first class.
Part of what makes Elevate such a positive and nurturing environment is that no one is left behind. Classes are small to ensure that students get the best chance to learn, and any primary class of more than 10 students always have two teachers.
The benefits of dance goes beyond physical strength and technical integrity. Elevate teachers help students develop confidence, creative and positive thinking, self-love and healthy self-image, expression and communication skills, commitment and a strong work ethic.
Elevate performing arts studios are located in Bellevue Hills and Hillsdale.
So, if you and your children are looking to bring some fun back into your life, book your first free class.
You can find out more about Elevate Performing Arts including individual studio class timetables in the Directory Listing.