Ten years ago, Sydney mum Megan Maack's world fell apart after she was told both her young children, then aged two and four, had a rare terminal illness. A disease with no known cure that would progressively take away their words, mobility, learnt skills and ability to communicate and most likely end their lives as teenagers. She was told to 'go home and love your children'.
Sanfilippo syndrome is a type of childhood dementia causing fatal brain damage. One in 169 people carry the faulty gene that causes children to be born missing an enzyme that clears waste from their cells. Over time this waste becomes toxic and causes damage throughout the body, especially the brain. It is a neurodegenerative condition and life expectancy is only 12-20 years.
Megan could not bear the thought her precious children's lives would be in vain. So she quit her job and set up the Sanfilippo Children's Foundation to drive research in the hope of finding a cure and treatments for families battling this condition and for any future children born with Sanfilippo syndrome.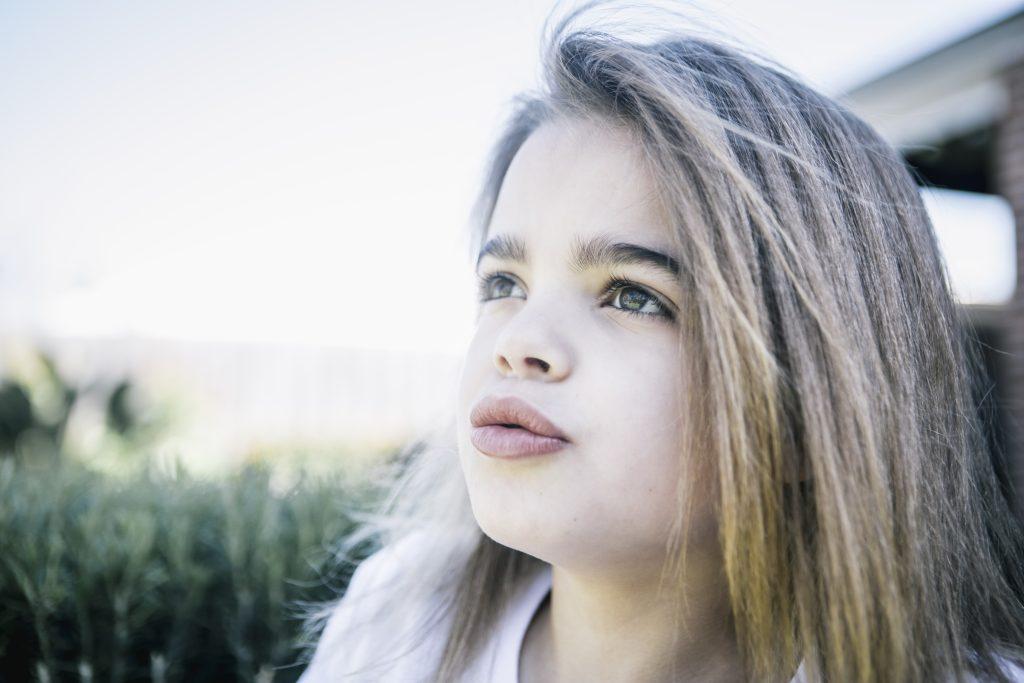 Extraordinary things have been achieved in the past decade but there is still much more to do to ensure the promising research and clinical trials lead to treatments. The foundation is also advocating for earlier diagnosis. For example, genetic testing of prospective parents, and inclusion of Sanfilippo in the national newborn screening program (the heel prick test at birth). Sanfilippo symptoms often don't appear for a few years or are mistaken for autism or ADHD so by the time children are diagnosed (typically 4-6 years of age) the damage is well progressed. Results from clinical trials show early intervention before 30 months of age is vital to change the course of the disease.
Black tie event to help raise funds and awareness
Eastern Suburbs Mums are invited to join host Tracey Spicer AM and enjoy an evening to remember at the Decadence Ball on Saturday 14 October 2023. Doltone House Hyde Park is the stunning venue for this very special event. Guests will enjoy cocktails and canapes on arrival, followed by an exquisite three-course meal prepared by Doltone's award-winning chefs, drinks and dancing the night away with Sydney's best band, Planet Groove.

Dress up for the ultimate date night or get your friends together and bring a table! As a special offer for Eastern Suburbs Mums, you can access a 20% discount on the price of tickets using the code ESM2023 — get in quickly as tickets are strictly limited and selling fast.
The Decadence Ball will be a spectacular night of entertainment, fun and philanthropy, and best of all you will be helping turn heartbreak to hope for precious children with Sanfilippo and their families.
Exclusive auction items on offer include holidays, beauty treatments, exquisite jewellery, and Ray White Double Bay has generously donated a home sale which could save one lucky person thousands of dollars! There is also a wine wall, raffles and lucky door prizes.
To find out more and secure your tickets go to https://aus.givergy.com/DecadenceBall2023 
Visit www.sanfilippo.org.au to learn more about Sanfilippo.
https://aus.givergy.com/DecadenceBall2023