VENLA provides a sustainable and convenient way for you to give a new home to your quality and designer clothing and accessories while making money in the process. Think of it as starting your own little fashion boutique by selling your preloved fashion!  Venla Bondi currently has brands such as Valentino, Jimmy Choo, LV, Gucci, Moncler, Christian Louboutin, Zimmerman, Sass & Bide, Scanlan Theodore and many more.  Book a rack in July to take advantage of the ESM Special offer: a reduced two-week rack rental of $160 (usually $210).
VENLA provides an easy way for anyone to start your own fashion business!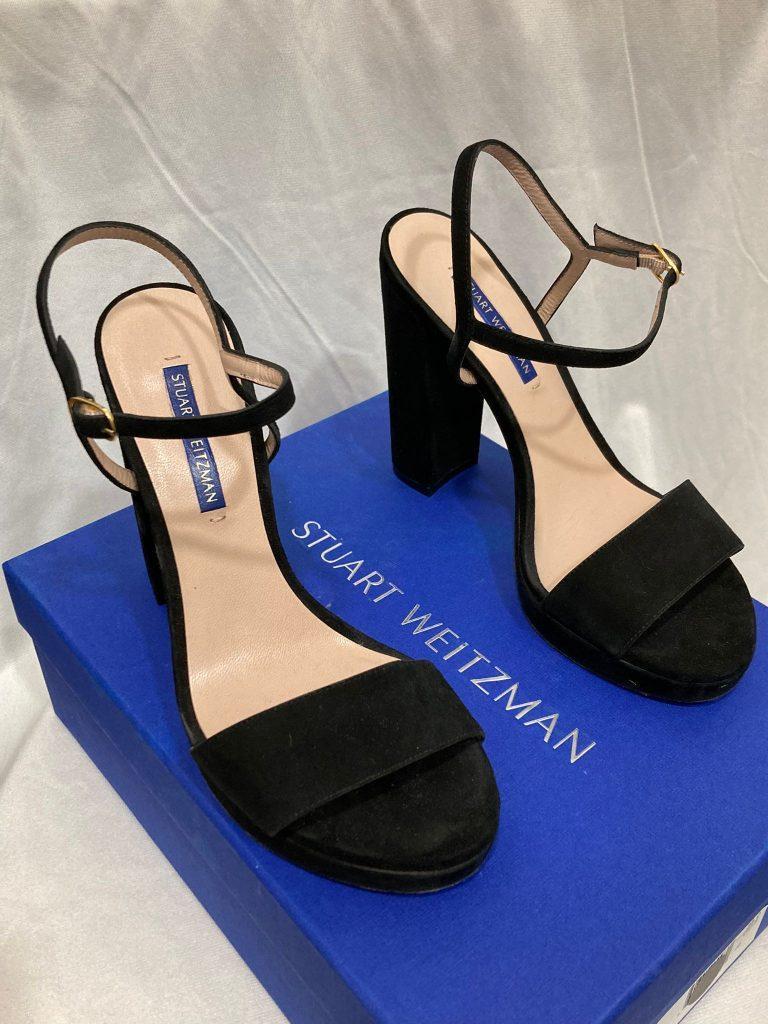 Go through your wardrobe and choose the items (40 garments and 5 accessories) you would like to sell. Make sure that they are d CLEAN and in GREAT CONDITION!
You can choose VENLA SELF-SERVICE:   You price your items on our online platform.  We print the tags for you and provide hangers.   You set up and style your rack. You can follow your sales online and top up when you sell.   For VENLA SELF-SERVICE a 25% commission is charged on sold items in addition to the initial rack rental fee.
All too hard?  Don't worry, the VENLA Team can do it for you. For the busy-bees we offer VENLA ALL-INCLUSIVE service where you bring your items in the store; the VENLA team enters them into the system and does the pricing for you, and tops up your rack during your rental period.  We can even pick up your items from you for a fee (within a 10km radius of the shop).  For VENLA ALL-INCLUSIVE  a 50% commission is charged on sold items in addition to the initial rack rental fee.
 PRO TIPS:
: Think what would sell well now in the current season – what would you buy now yourself?
: Great ageless brands sell always well
: Make your rack look attractive for the buyer
: Price the items smartly – think yourself as the buyer
: If you have high-end designer brands (handbags, shoes) including original receipts and/or authentication will provide peace of mind to the buyer.
: Top up when you sell. You can have 40 + 5 items on the rack all the time. You will see your sales in the VENLA app in real time!
There! What are you waiting for? Join the VENLA tribe and help reduce fashion waste!
EASTERN SUBURBS MUMS JULY SPECIAL
Book a rack now at VENLA BONDI for an ESM special rate of $160 (the usual rate of $210 ) for two weeks. This offer is valid for new bookings at VENLA BONDI made before 30 July 2022. Use promo code ESM160 when booking the rack. You will receive an email with detailed instructions after you make the booking.
Join us to help reduce fashion waste!