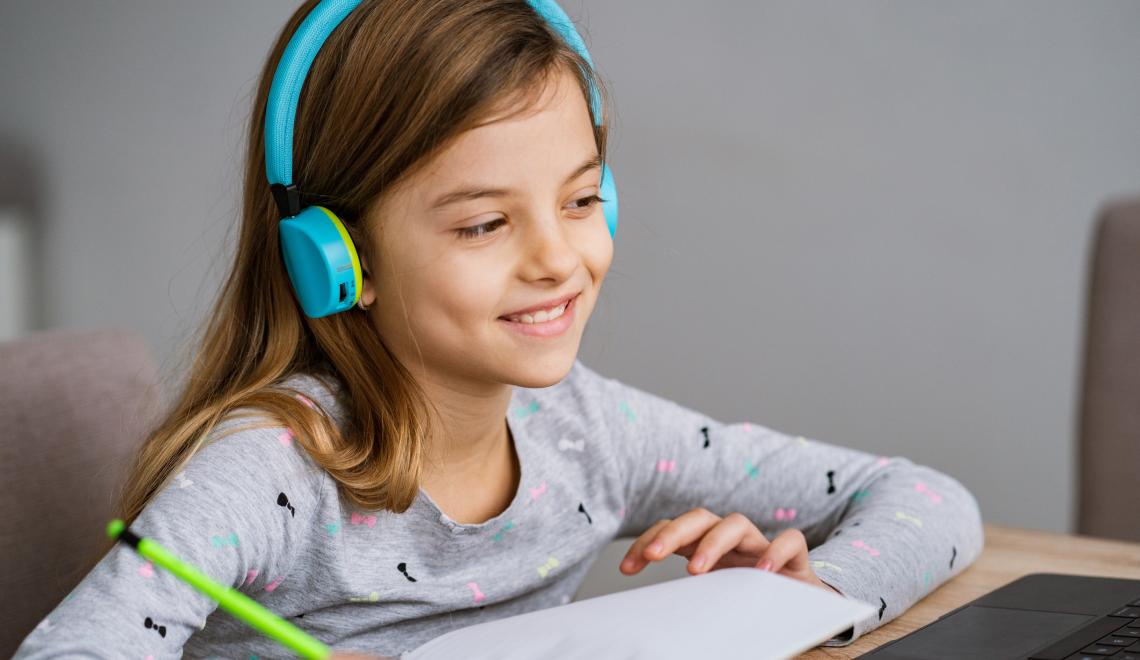 As a mother, there is nothing more important than ensuring your child's success in school. But with so many demands on our time and resources, it can be difficult to know where to turn for help. That's why many of us are turning to Tutero, an online tutoring service that is taking Australia by storm. 
Tutero offer personalised 1-on-1 online lessons that offer the best of both worlds: the convenience and flexibility of online learning, combined with the individual attention and expertise of a traditional tutor. Last year Tutero had over 1,250 happy parents and over 13,000 hours of teaching, Tutero has quickly become one of the most trusted and respected education brands in Australia.
We Couldn't Believe The Quality
We wish we knew about Tutero earlier for a few reasons. The one that stands out though is the quality of their teaching. 
Tutero is truly committed to quality. Each year they handpick the top 3% of teachers and tutors across Australia from 8,000+ applications, ensuring that your child is getting the best possible instruction. Their team of education specialists also create custom resources for every lesson. Tutero promises to be "the fastest way for your child to catch up at school".
Oh So Flexible…
Another thing that parents love about Tutero is their flexibility and transparency. As a mother, you can try Tutero risk-free and see for yourself the difference it can make in your child's education. Parents never need to sign a contract, and they offer a 100% refund if parents are not satisfied with the first lesson.
Founded by Brothers from Melbourne
Tutero was founded by brothers from Melbourne with a mission to revolutionise the way students learn. They recognised that there was an opportunity to use data-driven techniques to greatly enhance the learning process and improve student outcomes. With their background in software engineering, they bring a unique perspective to the tutoring industry, utilising technology and data to help students achieve better grades and gain more confidence in their abilities. They have recently presented their innovative approach at one of Australia's leading startup conferences, which can be viewed below. 
See Joey & Sonny Moshinsky present Tutero LIVE at Startmate
Exclusive Offer for Eastern Suburbs Mums
Tutero is quickly becoming one of Australia's leading education companies and they are currently accepting enrollments for the 2023 school year, but spots are limited due to the company's strict tutor selection criteria. 
However, for Eastern Suburbs Mums, there's an added incentive: for the first time ever, Tutero is offering a money-back guarantee. If you are not 100% satisfied after the first lesson, you will receive a hassle-free refund. This ensures that boosting your child's academic future is a no-risk opportunity. 
Sign up today and mention the offer to your Learning Advisor to secure your place. Don't miss out on the opportunity to give your child the best chance for success. 
Explore Tutero's education options today by clicking the button below. 
Button: Explore Tutero's Education Options