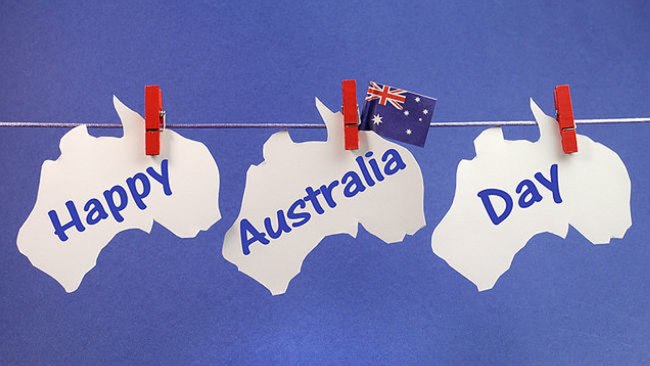 This year, we'll observe Australia Day with a range of food trucks as well as free activities, live entertainment and ice cream at an afternoon event taking place at Kensington Park from 12 noon to 4pm on Wednesday 26 January 2022.
Also taking place at the La Perouse Museum is a free performance by Aboriginal Elder and musician Vic Simms along with the All Star Band, from 4 to 5pm.
Council's Citizenship Ceremony and Community Service Awards will take place earlier in the day, from 9.30am to 11am at the Prince Henry Centre in Little Bay. This is for invited guests only.
"The events give the community an opportunity to mark the day in a way that is right for them and take the time to rest and reflect with the people around them," said Randwick Mayor Dylan Parker.
Kids will have the chance to get their face painted, play snookball (a mix between soccer and snooker), get up close to some of Australia's native wildlife and interact with roving entertainers at the Kensington Park event.
Music will be provided by Soulganic and food trucks will include Hut Dog, Big Dave's Chipper, Algae Food and Wholly Schnitt. Ben & Jerry's will provide free ice cream and Barista2Go will provide coffee.
Australia Day Citizenship Ceremony and Community Service Awards
Time: 9.30am – 11am
Date: Wednesday 26 January 2022
Location: Prince Henry Centre, Little Bay
Australia Day Community Event
Time: Noon – 4pm
Date: Wednesday 26 January 2022
Location: Kensington Park, 2R Edward Avenue Kensington
Vic Simms and the All Star Band on Country – Bidjigal Land
Time: 4-5pm
Date: Wednesday 26 January 2022
Location: La Perouse Museum, 1542 Anzac Parade, La Perouse
For more information go to the Randwick City Council website